.
---
---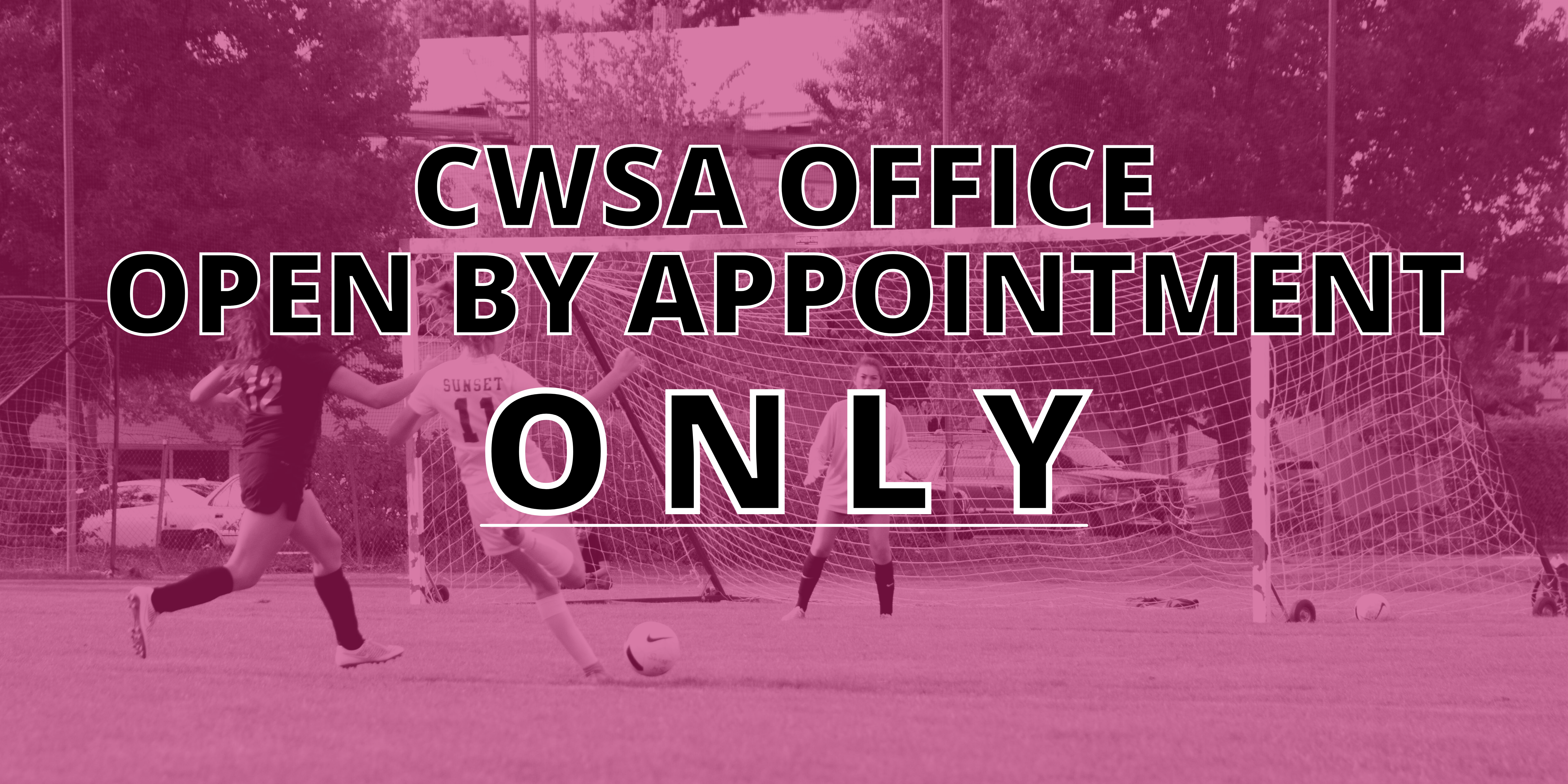 ---
The CWSA office is open by appointment ONLY.
If you need a CWSA ID card printed or re-printed: Please register to your team first, then book your appointment to get your ID card.
For information on CWSA ID cards and Appointment booking, view our CWSA ID cards page.
---
All players and team officials require a CWSA ID Card. No Card = No Play, NO EXCEPTIONS.
If you do not yet have a team for the upcoming season, visit our Player Network for information on how to get connected with a team.