Spring Cup
Spring Cup 2022
---

RULES
Alberta Soccer - Rules of Indoor Soccer (ROIS)
FINALS SCHEDULES
[SCHEDULE HAVE NOT YET BEEN POSTED - ONCE THEY ARE POSTED YOU WILL BE ABLE TO FIND THE FINALS SCHEDULE BY FOLLOWING THE DIRECTIONS BELOW]
the finals schedule for all divisions can be found by clicking on the Calendar option in the main menu and then scrolling down to April 2.
to find games by division, select your division in the standings/schedule menu, then select 'Games' and scroll down to the bottom of the page.
Team names will be updated after the third games for each team have been completed on Saturday afternoon. Schedules are also linked below.
Over 30
Over 40 - A ; Over 40 - B; Over 40 - C; Over 40 - D
Open - A; Open - B; Open - C; Open - D
PRIZES
take-home trophies will be awarded to the winner of each division & Prize money will be awarded in each division.
Prize money will be awarded as follows:
1st - $500
2nd - $100
3rd - $50
GAME LOCATIONS
All games in the Spring Cup tournament will be played indoors at the Calgary Soccer Centre - 7000 48 St SE, Calgary, AB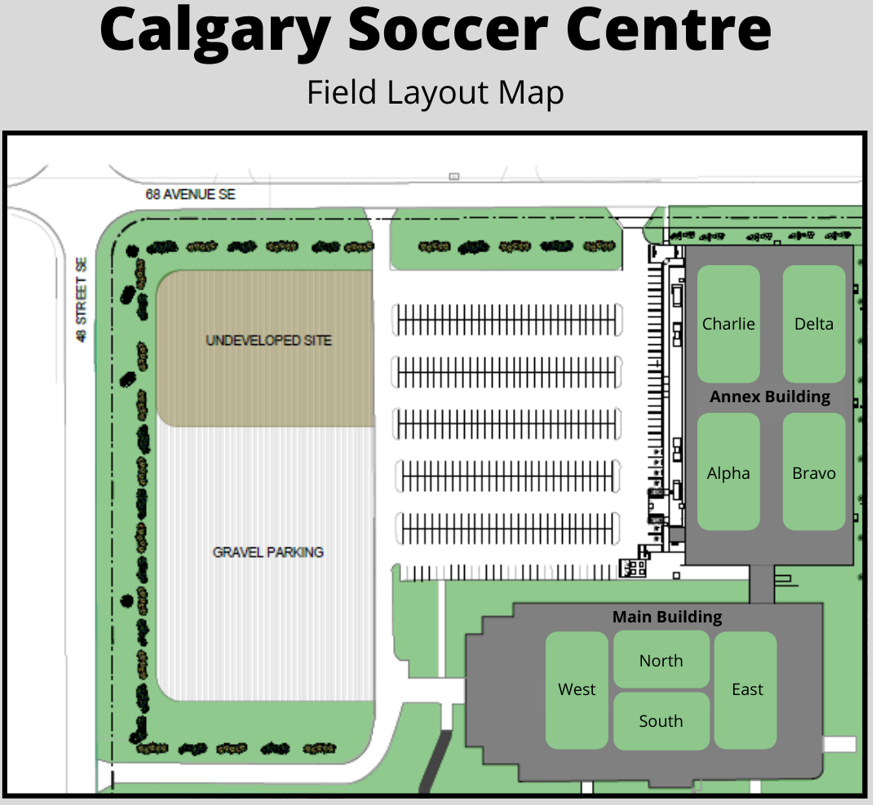 ---

Additional tournament information can be found on the Spring Cup tournament information page.