Calgary Clash 2022
---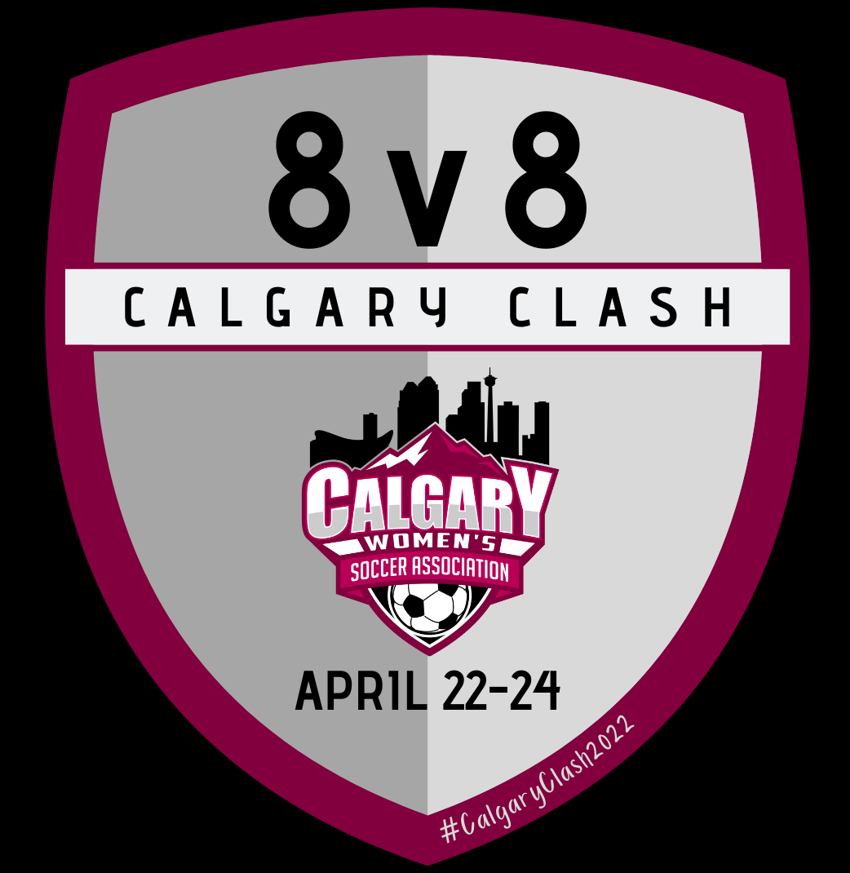 Date: April 22-24, 2022
Location: Calgary Soccer Centre - 7000 48 St SE, Calgary, AB T2C 4E1
Format: Outdoor 8v8 - played on one half of a full size artificial turf field
Entry Fee: $350
4 games guaranteed
60 minute games
---
REGISTRATION HAS NOW CLOSED
---
Games Location
Alignment
Rules
Rosters
Calgary Clash Tournament Roster Form - Please submit rosters in spreadsheet (excel) format
Tournament rosters are due to the CWSA by Tuesday April 13, 2022
Roster changes will only be entertained until Tuesday April 19, 2022
submit rosters to office@mycwsa.ca
Players & Coaches must be registered for the 2022 Outdoor Season with their local district. Any participant NOT registered with a sanctioned league must complete and submit a Temporary Guest Player form (including payment) to the CWSA by April 14, 2022.
ALL players registered outside of CWSA must be verified with their local district association prior to being deemed eligible to play in the tournament.
Game Sheets
Teams are responsible to bring their own game sheets to tournament games.
ONE game sheet is required per team, per game.
Instructions for printing game sheets will be provided to each team by Thursday April 21, 2022
Schedules
Each team will play 4 games, guaranteed
Schedules will be posted no later than Wednesday April 13, 2022.
---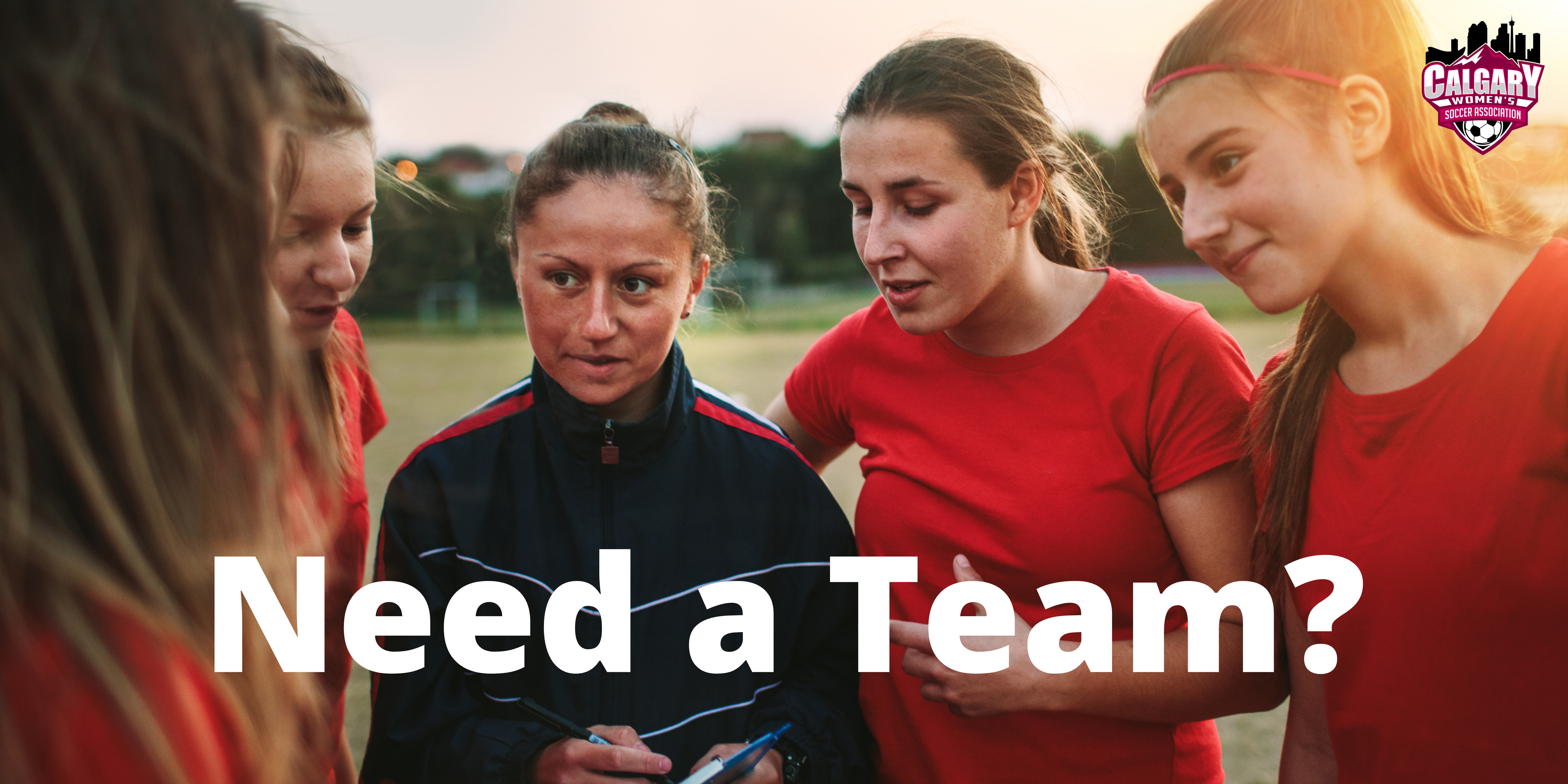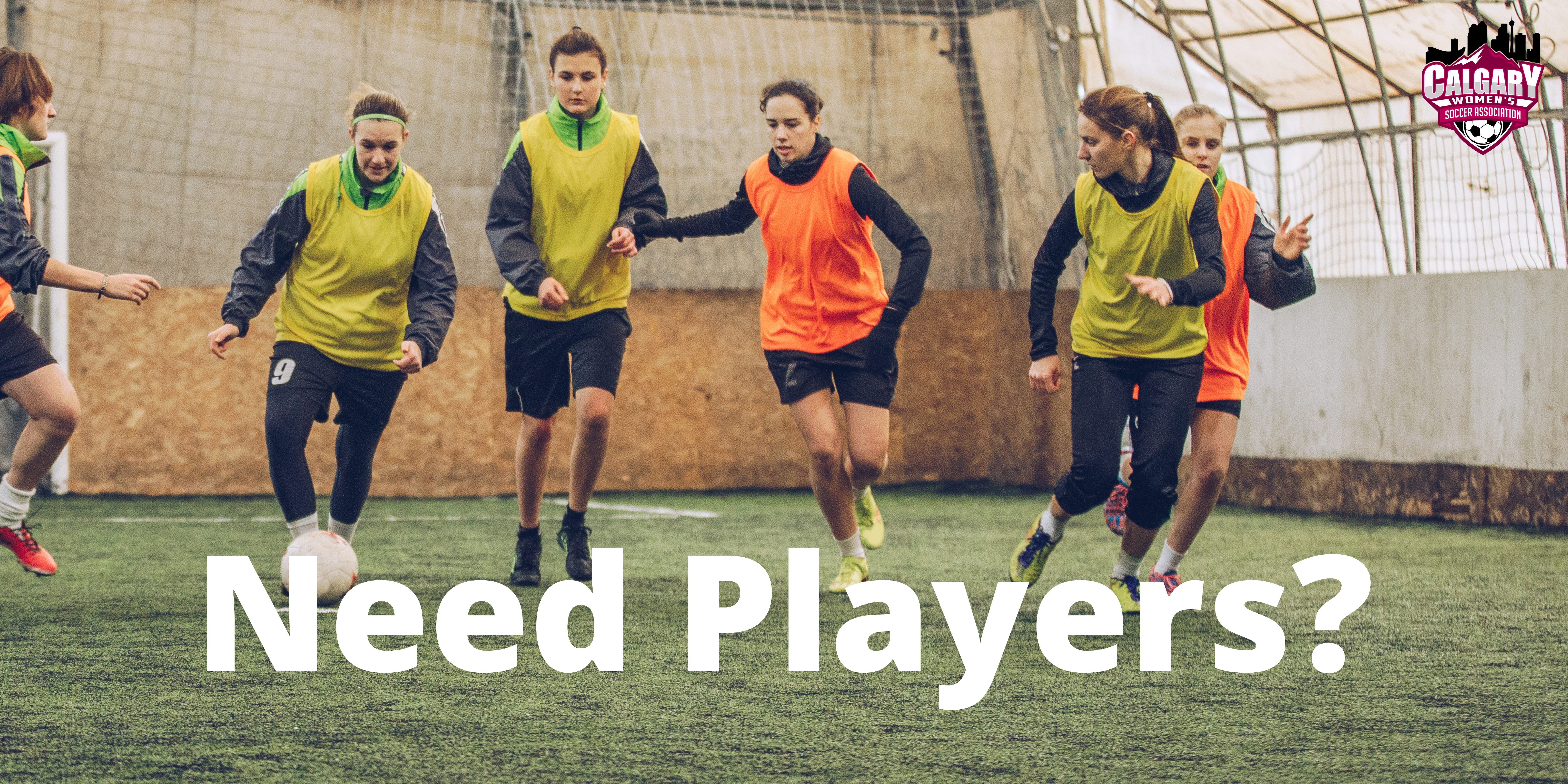 Player and Team Listings
Sometimes we have individual players looking for a team or teams looking for players for our tournaments. this year we are creating a special listing on this page for these requests:
Email your player or team requests to office@mycwsa.ca
for player and team listings for CWSA's regular Indoor and Outdoor league, please check out our Player Network page.
Please be sure to include the following in your email:
Team looking for players

Team name
Age category* (Open, O30, O40)
Division
Details (describe your team)

what positions do you need to fill (keeper, defence, midfielders, forwards, etc.)
How many players you are looking for
etc.

Contact Info (contact's name, email and/or phone number)

Players looking for a team

Your Name
Age Category* you're able to/willing to play in (Open, O30, O40)
Division you're best suited to playing in
Details (describe yourself)

Your skill level
what position you play
etc.

Contact Info (contact's name, email and/or phone number)
* CWSA may create separate age divisions if there are enough teams of a similar age and skill level to do so. Traditionally, the Calgary Clash tournament has not had separate divisions for Over 30 or Over 40.
---
---
Players Looking for a Team for Calgary Clash 2022
Name

Age Category (Open, O30, O40)

Division/Skill Level

Details
Contact Info

Date Posted
MMDDYYYY
Teams Looking for Players for Calgary Clash 2022
Team Name
Age Category (Open, O30, O40)
Division
Details
Contact Info

Date Posted

(MMDDYYYY)
---
How to register your team for the Calgary Clash
Click on the 'Register Now' icon above to take you to RAMP Interactive
Log in to (or Create) your RAMP Interactive account
Select 'Team Registration'

Choose a Season: Tournaments
Choose a Division: Calgary Clash 2022
Choose a Team Contact: Please enter your own information
Team: Please enter your Team Name

You will be asked to answer the registration questions about your team (Age Category, Level of Play, etc.)
Team Invites: SKIP THIS PAGE. Team Rosters can be filled out using the Team Roster Form and submitted by email to office@mycwsa.ca
VERIFY your registration details are correct
Enter Payment Information
SUBMIT REGISTRATION

You will receive a confirmation email within a few minutes of completing your registration
If you have any questions about the registration process, please contact the CWSA office at office@mycwsa.ca or derek@mycwsa.ca.
---
NEARBY HOTELS
Delta South by Marriott - 135 Southland Dr SE, Calgary, AB T2J 5X5
Holiday Inn & Suites Calgary South - 8360 Blackfoot Trail SE, Calgary, AB T2J 7E1
Sandman Hotel & Suites Calgary South - 8001 11 St SE, Calgary, AB T2H 0B8
Super 8 by Wyndham Macleod Trail Calgary - 7505 Macleod Trail SW, Calgary, AB T2H 0L8
Service Plus Inns and Suites - 3503 114 Ave SE, Calgary, AB T2Z 3X2
Deerfoot Inn & Casino - 11500 35 St SE #1000, Calgary, AB T2Z 3W4
Hotel Blackfoot - 5940 Blackfoot Trail SE, Calgary, AB T2H 2B5
The Glenmore Inn & Convention Centre - 1000 Glenmore Ct SE, Calgary, AB T2C 2E6
ALBERTA SOCCER PREFERRED ACCOMODATION
Sheraton Suites Calgary Eau Claire - 255 Barclay Parade SW, Calgary, AB T2P 5C2