Outdoor 2023
---

Team registration deadline is
Sunday, March 5, 2023

---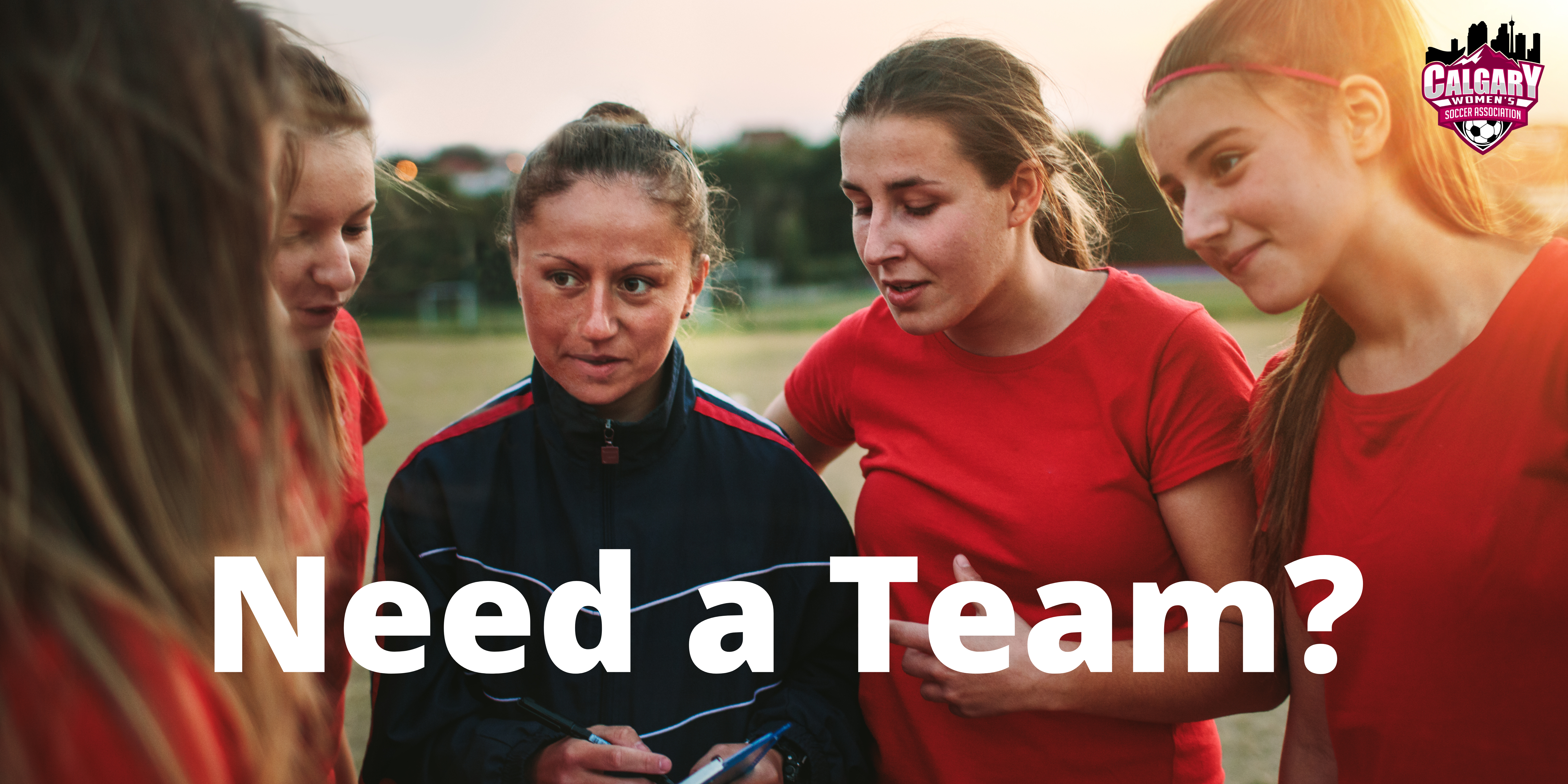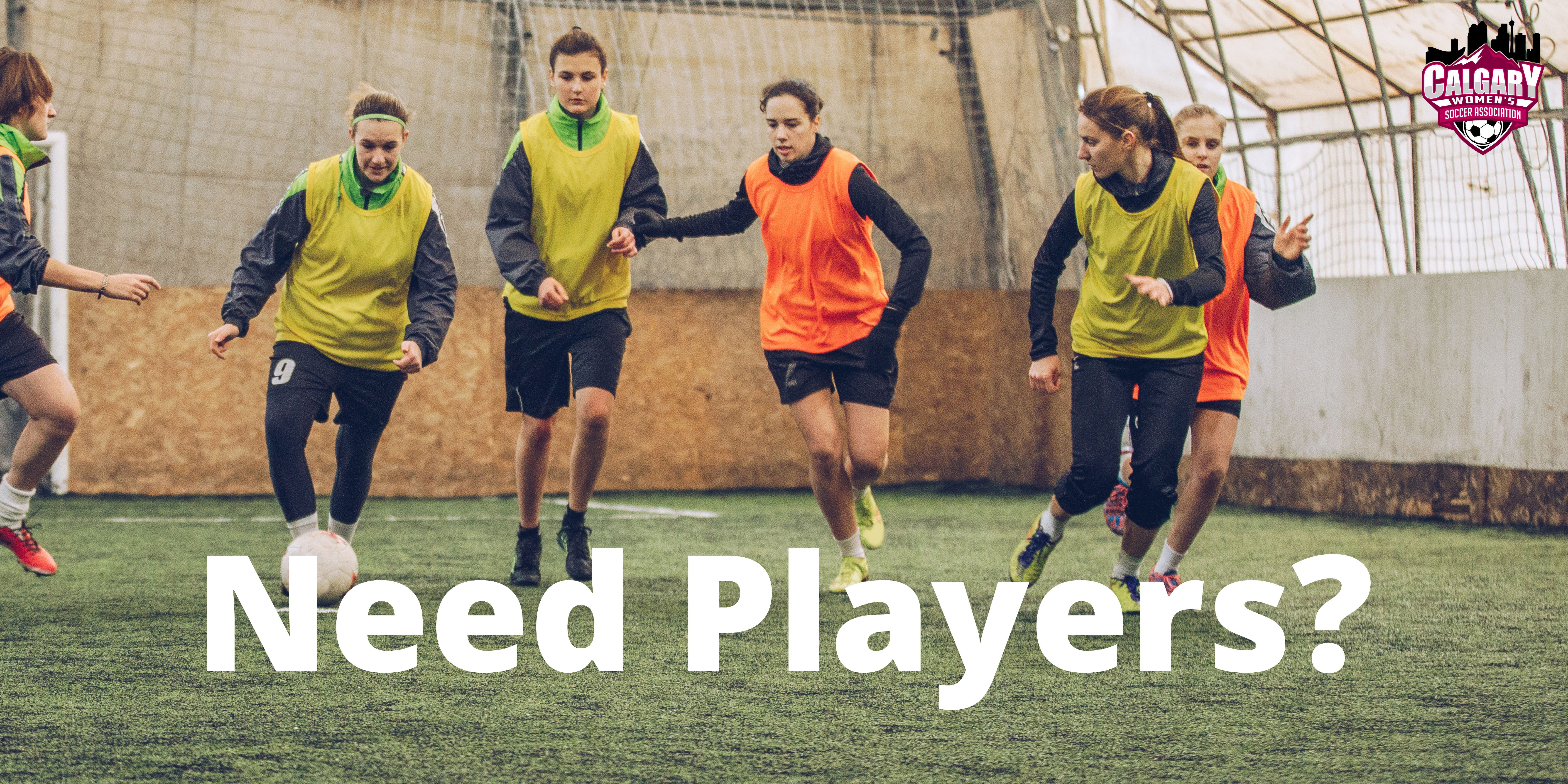 Head over to the CWSA Player Network to get connected with a team, or to search player listings.
---
This page will be updated frequently. Check back often for updates
Quick Links
---
Important Dates:
Feb 6 - Outdoor 2023 Team registration opens
Feb 6 - Calgary Clash 8v8 pre-season outdoor tournament registration opens
Feb 26 - Spring Cup tournament registration closes (indoor boarded)
Mar 16 - Calgary Clash Registration Closes
Mid- March - Draft alignment posted
Late March/early April - Final alignment posted
Early April - Player registration opens
April 21-23 - Calgary Clash 8v8 tournament
Apr 27 - First Instalment of league fees due
Mid-late April - Schedules posted
May 1 - League play begins (tentative)
May 16 - Final Instalment league fees due
June 1 - Provincial opt out deadline
July 31 - Player Transfer Deadline
---
Provincials
Competition Dates:
AMSL: Aug 19-20
Premier, Div 1, Div 2, Div 3 & O30: Sept 1-4 (Labour Day Long Weekend)
Outdoor 2023 Senior Provincials Information
---
Alignment
Outdoor 2023:
NEW - Over 30 Classics Major Format
Alignment is based on a promotion/relegation system. Existing CWSA teams may be placed in a division based on the final standings of the Outdoor 2022 season. New teams joining the CWSA may begin in the lowest division. Should there be a vacancy, the CWSA at its discretion may place any team, upon that team's request, in a higher division.
---
Fees
Team Fees: Final Schedule of Fees (Draft Schedule of Fees)
Payment Deadlines:
March 5 - Deposit due
April 27 - First instalment due
May 16 - Final instalment due
Player Fees: Alberta Soccer Annual Player Membership Fee (due upon registration for all players)
---
Programs
11v11

~18 game season
~ x1 game/week
Provincials
Season length:

Provincial divisions: May-Aug
Non- Provincial divisions: May- Sept

Game locations: city-wide (fields list)
no games on long weekends
90 minute games
1 referee & 2 ARs for all divisions
25 player rosters, dress 20 players per game
All levels of play welcome

8v8

~18 game season
~ x1 game/week
Season Length: May-Sept
Game locations: Calgary Soccer Centre & Genesis Centre
no games on long weekends
60 minute games
1 referee for all games
25 player rosters, dress 20 players per game
Level of play: Division 2 or lower, Over 30 and Over 40
Registration will be capped to the first

48

teams




Game Days:

tbd

Game Days:

Thursday & Sunday Evenings

Players can play for ONE team in EACH program.
Ex: a player can register to one 11v11 team AND one 8v8 team.