Annual General Meeting
---
Nov. 29, 2022 06:30 PM to 08:00 PM
---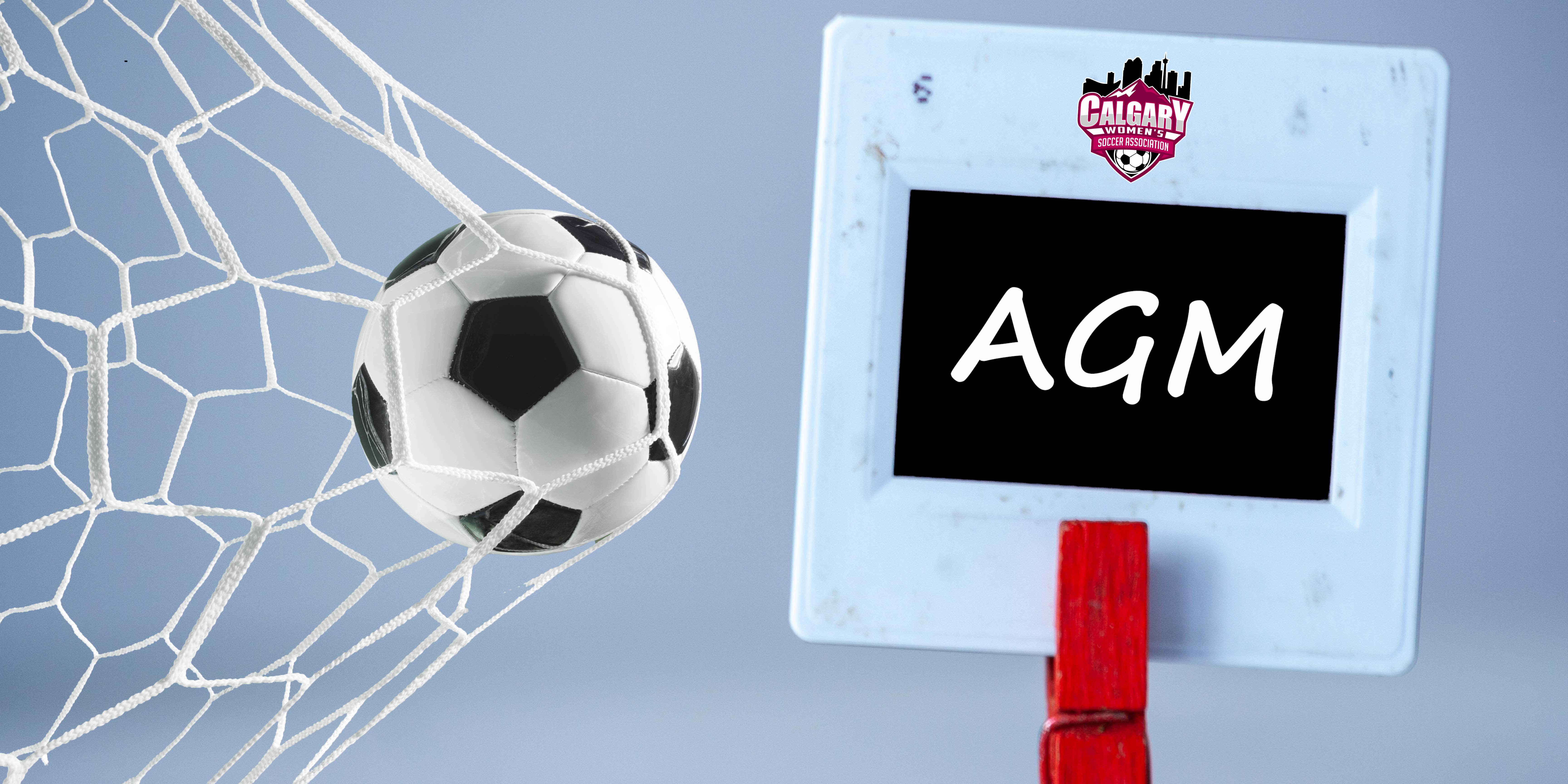 Notice is hereby given that the Calgary Women's Soccer Association (CWSA) Annual General Meeting (AGM) will be held on Tuesday, November 29, 2022, at 6:30 pm. The meeting will be held virtually. The meeting is open to members in good standing and invited guests only. Details on the login and participation process will be sent by email prior to the meeting to your team's designated voting delegate.

All current CWSA members received the notice of the AGM by email on November 8.
Please contact office@mycwsa.ca with any questions.