Post-game handshakes suspended
---
---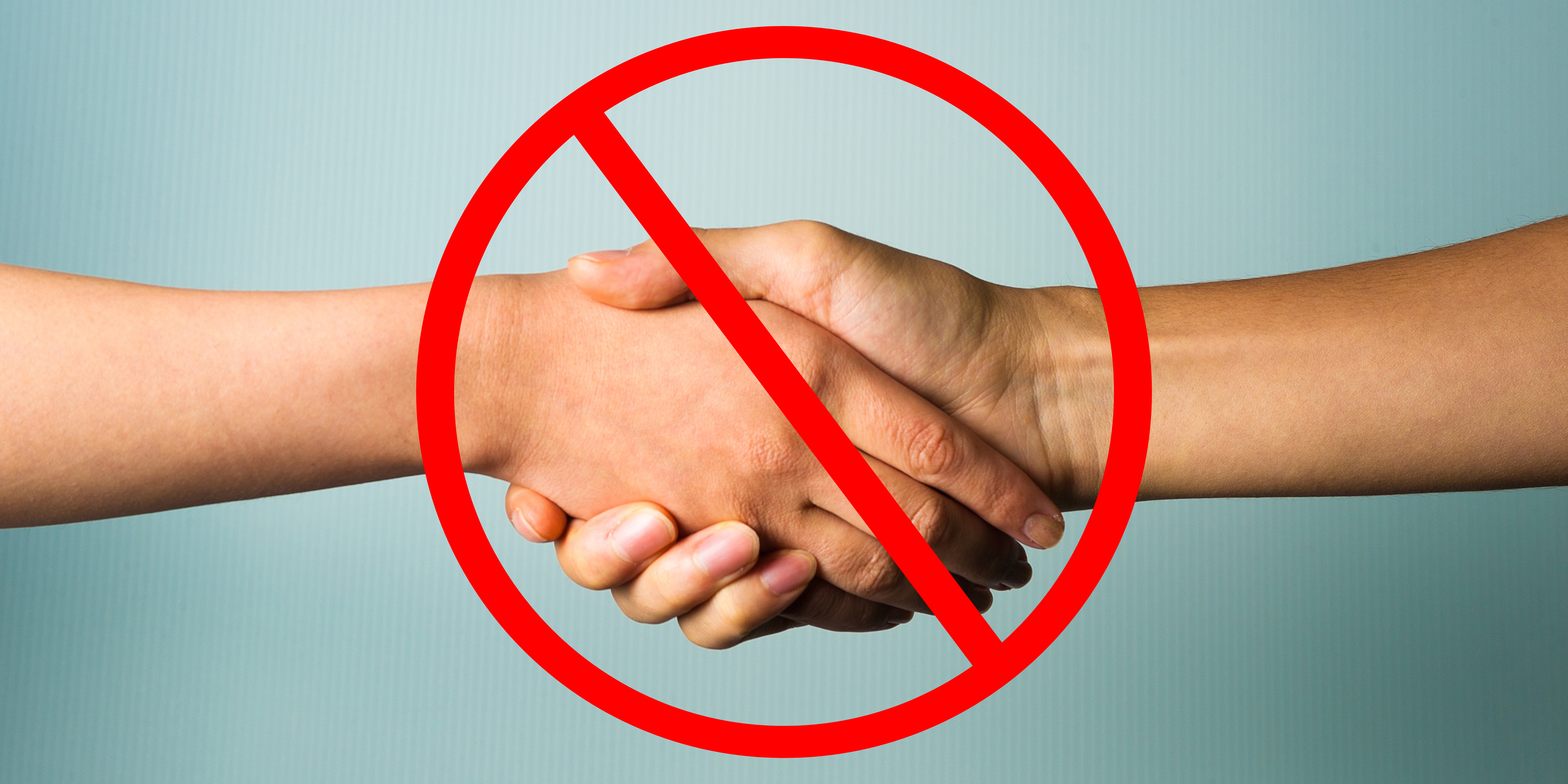 ---
Concerns have been brought to the attention of Alberta Soccer that handshakes may contribute to the spread of viruses and illness amongst soccer teams.
In the interests of protecting the health and safety of everyone involved in ASA Competitions, and out of an abundance of caution, the ASA is directing that all handshakes be immediately suspended until further notice.
Hand clapping is a suggested alternative to demonstrate sportsmanship and for the acknowledgement of opponents and referees.
---
A Reminder, the following is still prohibited:
No spitting, clearing of nasal passages, handshakes, high fives, chest bumps, etc. permitted.