---
How to Find Us:

We are at the corner of 76 Ave and 44 St SE. If you're coming off of Barlow N, turn left down 76 Ave, right down 44 St and right again into our parking lot
We are the very last office door, at suite #110. Our parking lot and office door are facing 44 St. SE, on the SE corner of the building.
Our office is accessed directly from the parking lot.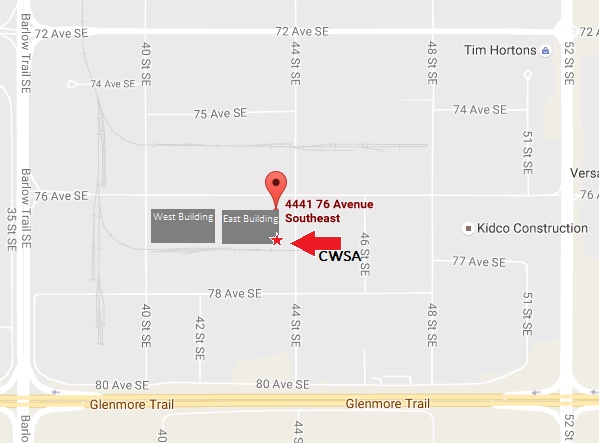 Advertising and Sponsorship Opportunities