Alberta Soccer will NOT tolerate abuse of officials.
---
---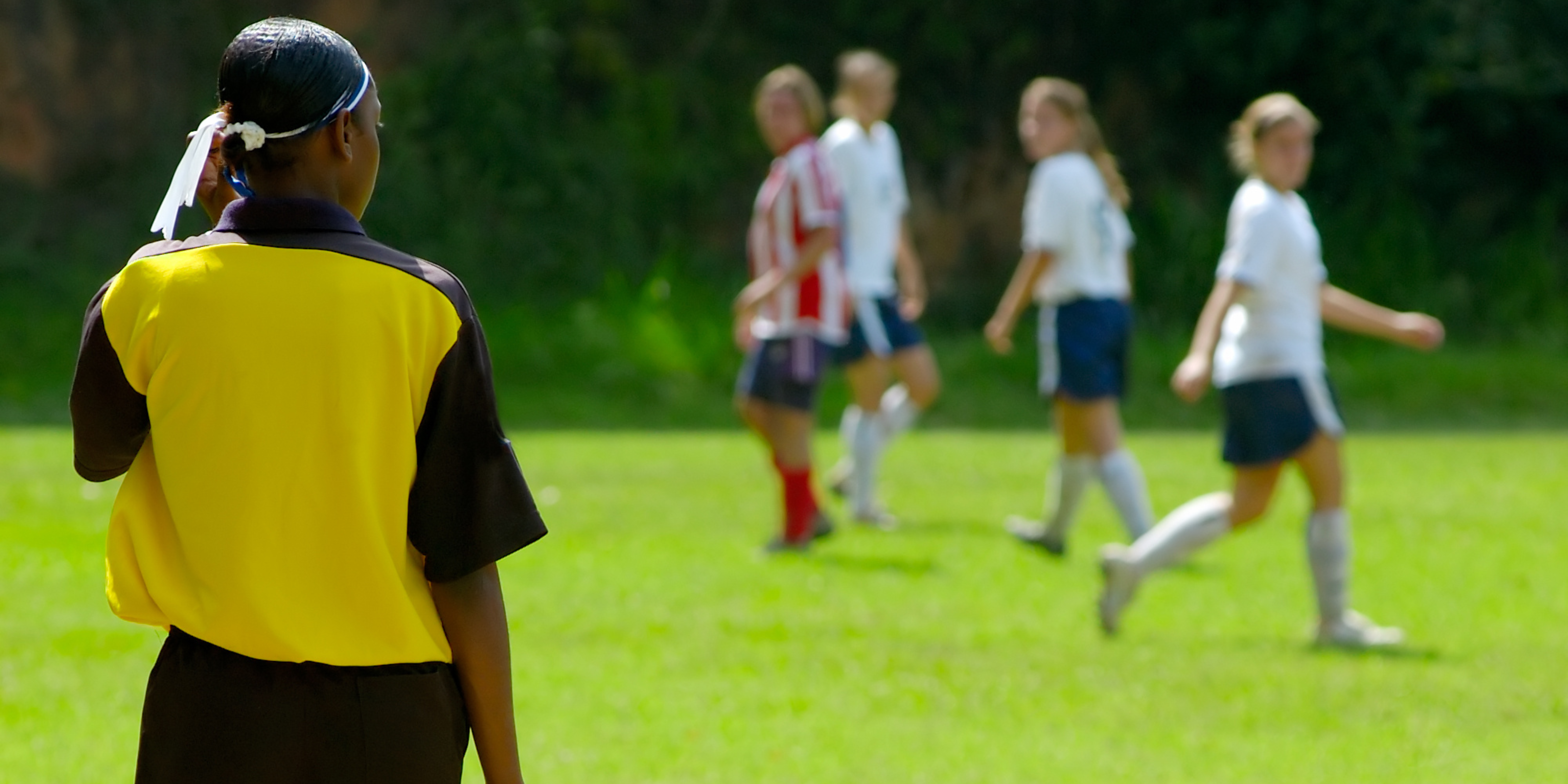 ---
Good Afternoon Team Officials & Players,
Please read the following statement from Alberta Soccer
---
see the text version below, or here
---
RE: Abuse of Officials
2022 has seen everyone returns to the pitch with great excitement for players, coaches and officials after an unprecedented time off. Even with all the positive aspects gained from returning to game play, there is the negative effect coming into play which is the abuse of referees. There was an increase with the indoor season and the outdoor season is already showing a troubling trend.

These are a few examples of the discipline being submitted to the ASA Office
Aggressively disputing calls
Approaching referees after the game
Refusing to leave the field when sent off
Offensive, insulting or abusive language and/or actions
Physical contact with referees, including throwing objects
Racial slurs
Threatening language
Alberta Soccer still has a deficit of referees. The abuse will not assist in recruitment and retention of referees.
If there are no referees, there is no game!

As we move through the season and the competition increases, we must assure all interactions are done in a respectful manner. The ASA will NOT tolerate abuse of officials as they are the third team on the pitch and are essentials to the game moving forward.
Yours in Soccer,
Lisa Grant
ASA Executive Director
lgrant@albertasoccer.com