Year in Review
---
---
CWSA's 2022 Year in Review.
As we enter into the first week of games of 2023, take a brief look back at the successes and highlights of the past year.
Click on the images below to view each post, or check out the whole story on the CWSA's instagram page.
---
Day 1:

2023 Board of Directors & Kidsport



Day 2:

League and Competition Highlights
& What's ahead for 2023

Day 3:

League statistics and trends



Day 4:

Awards & Recognition



Day 5:

Individual member and
team achievements

Day 6:
See the Top 9 instagram posts of the year through the image links below:
#9
Game highlights
Calgary Blizzard Major vs. Dinos Red, 7v7 Tier 1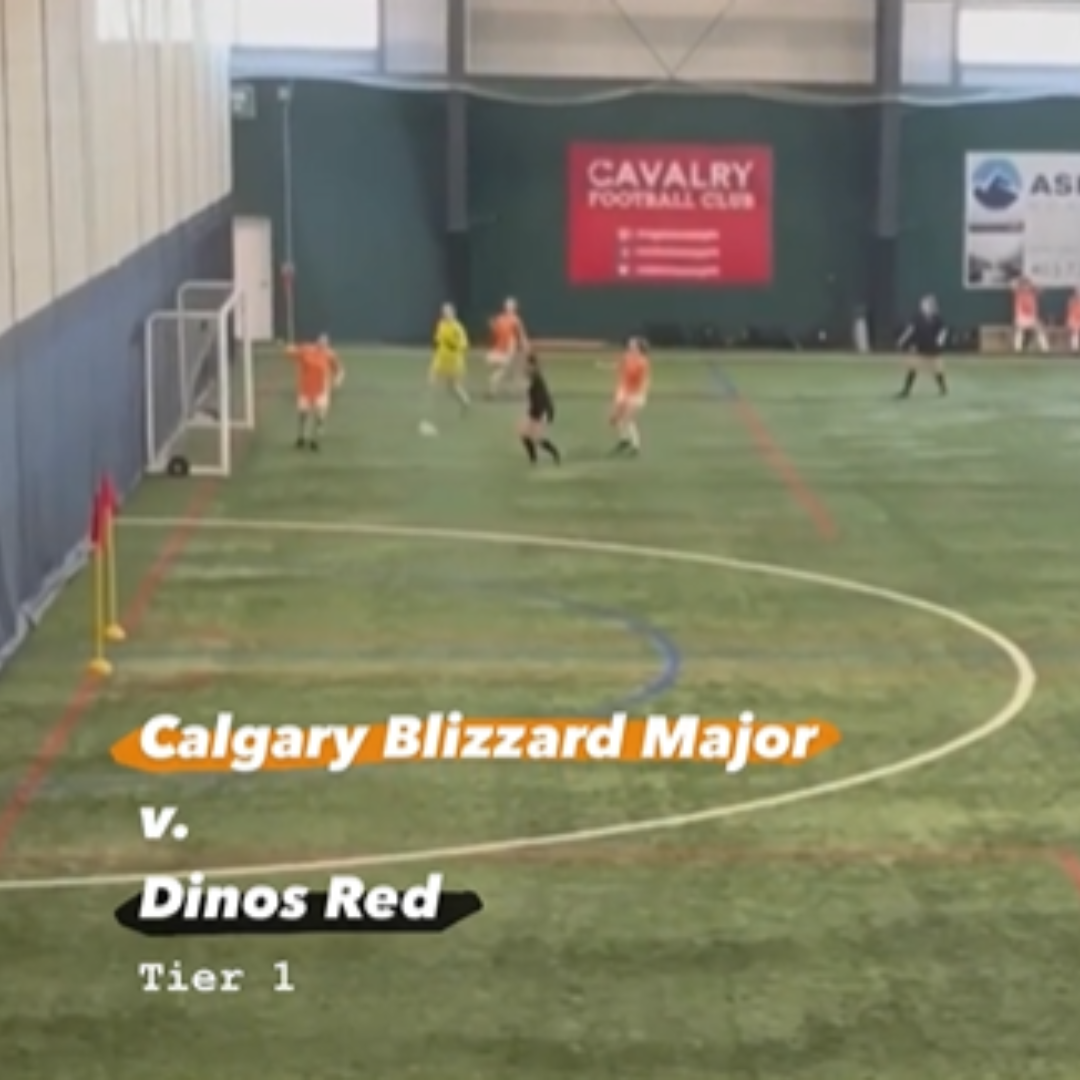 #8
2022 Indoor Senior Provincial highlights
Tier 1 & Tier 2 (in Calgary)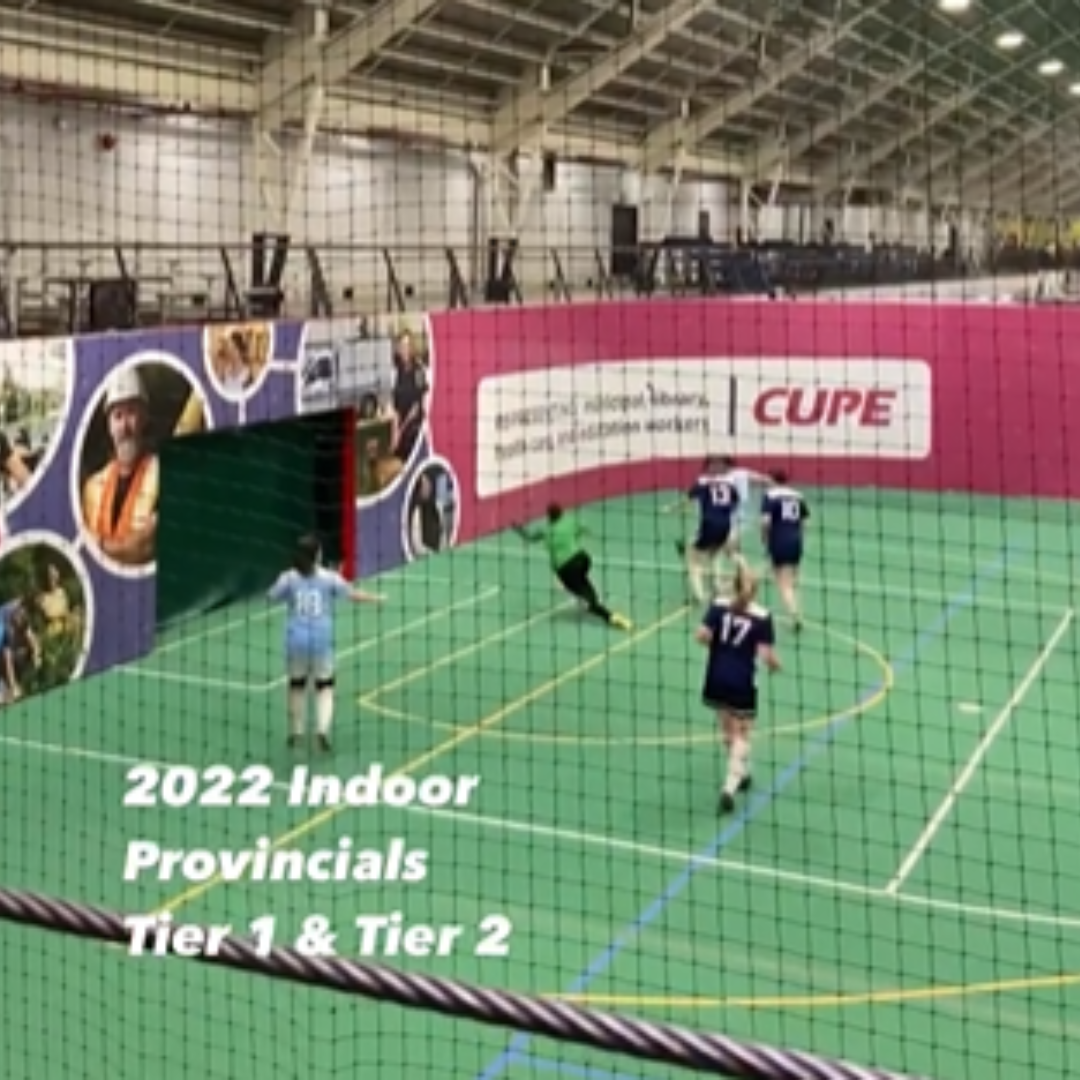 #7
Road to the Canada Soccer Regional Master Club Championships
Alliance O30, Over 30 Classics Major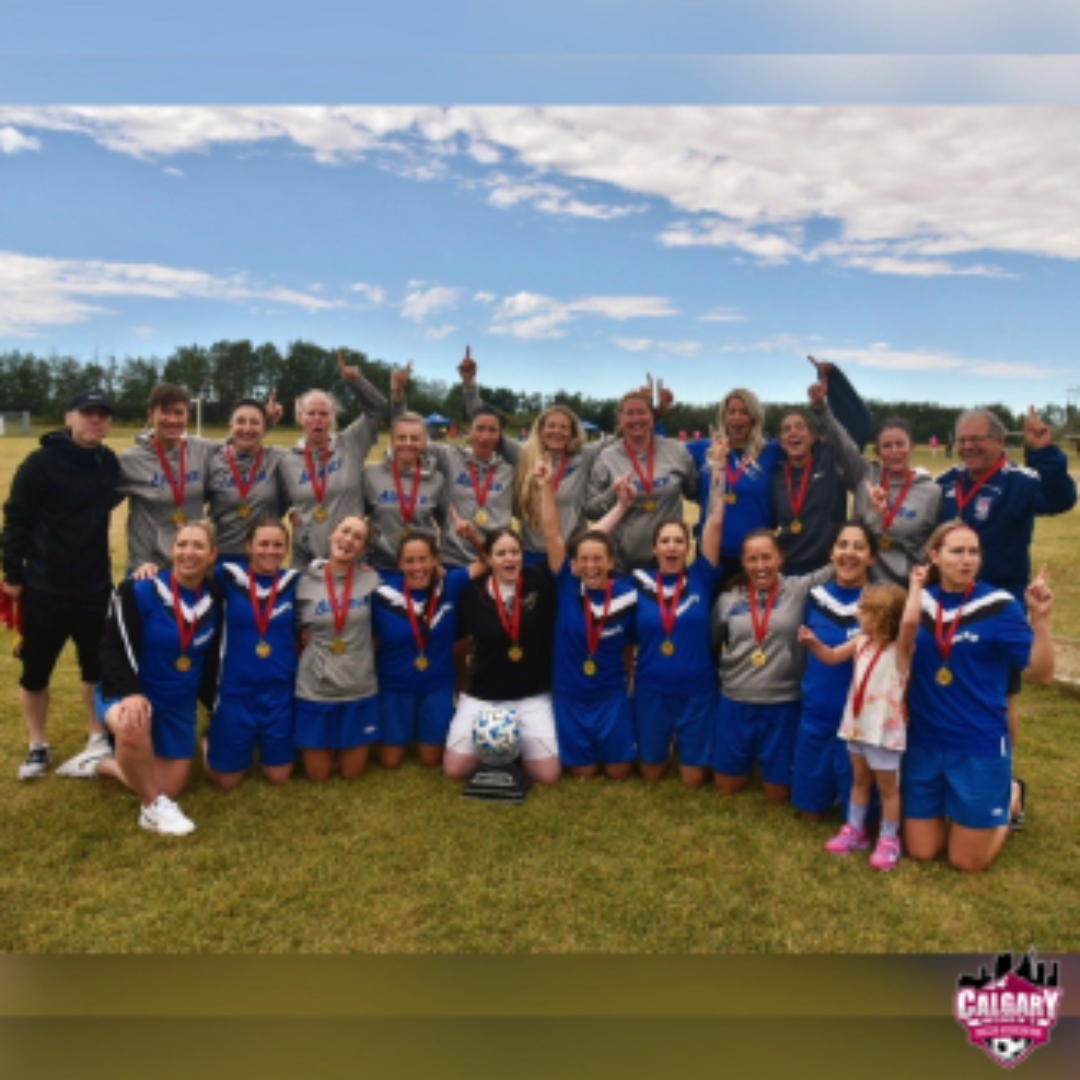 #6
Pre-game talk
Blizzard SC05,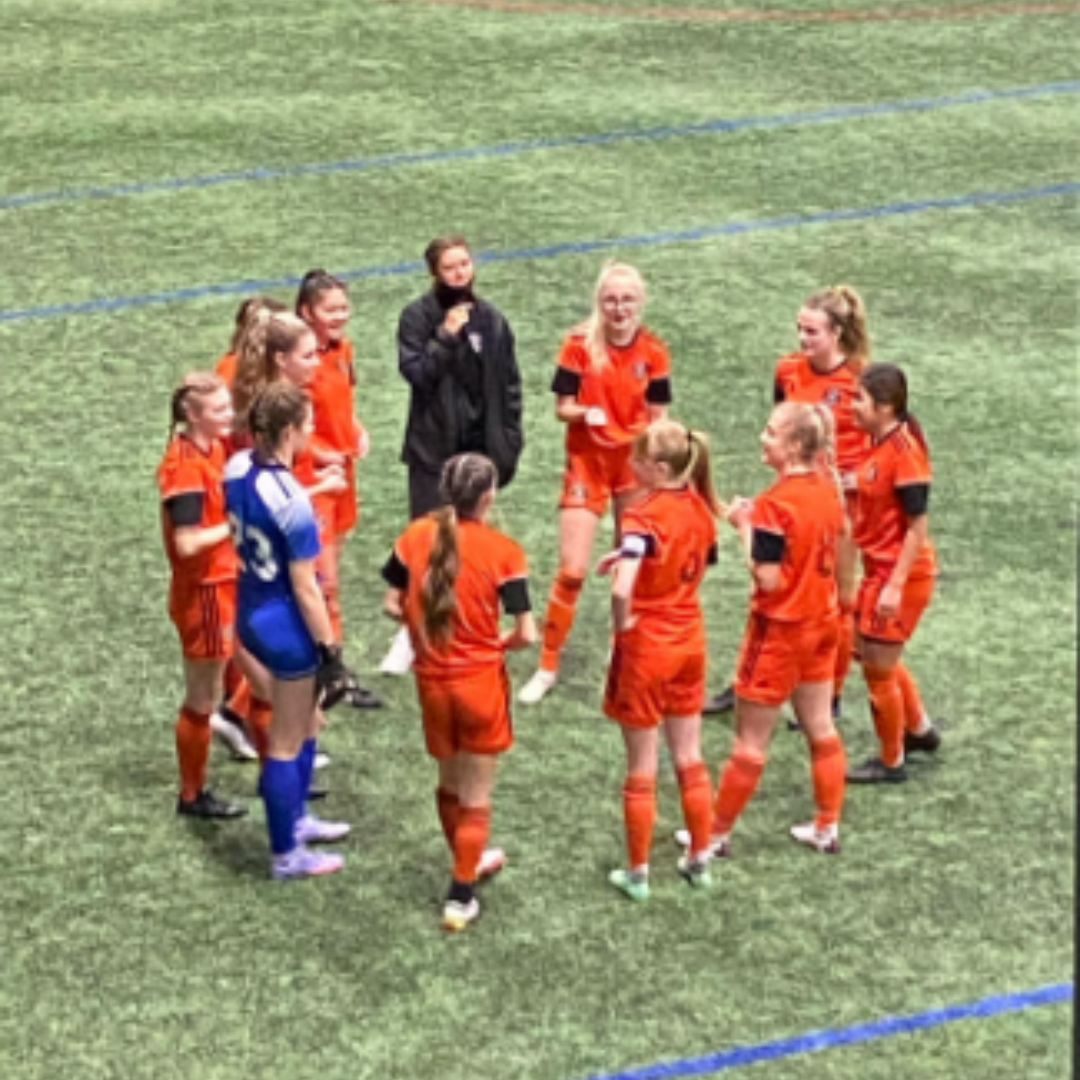 #5
Game highlights
CJSC Trojans vs. Rockies FC, 7v7 Tier 3/4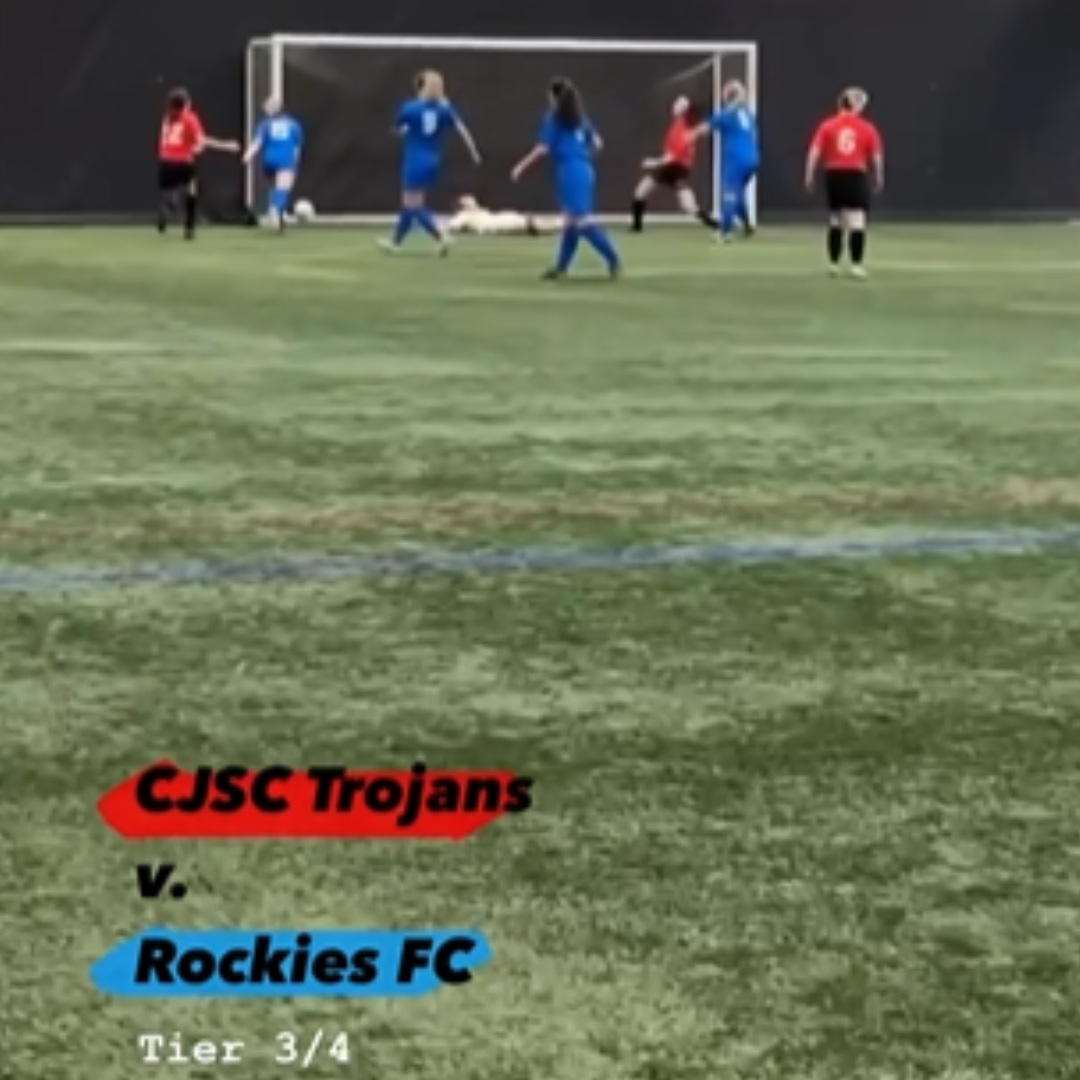 #4
Game highlights
Blizzard Alliance 04 vs. SSR Savanna, 7v7 Tier 6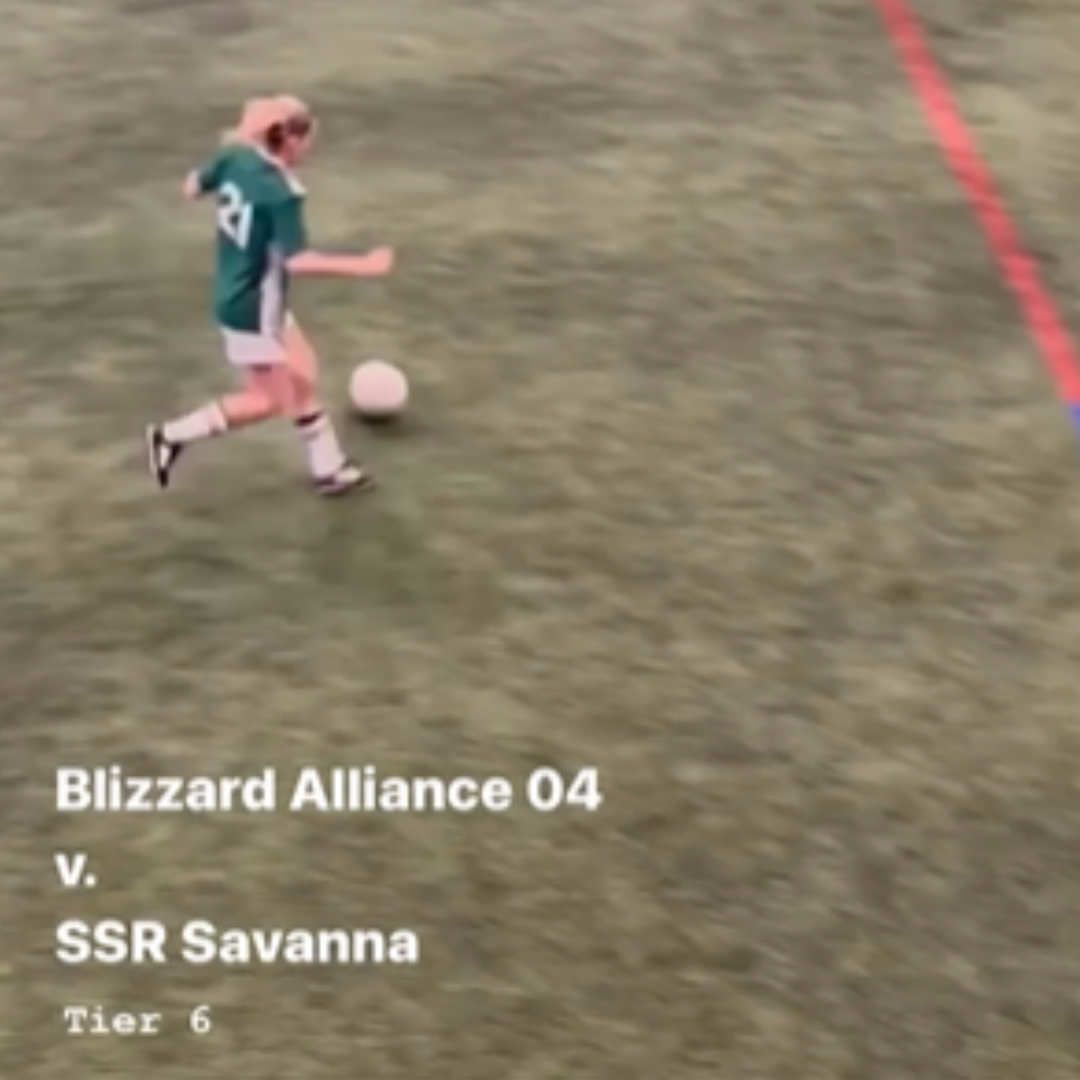 #3
Alberta Soccer Award recipients
Jessica Whyte (Woman of Distinction) & Harsimrit Lakhyan (Silver Badge)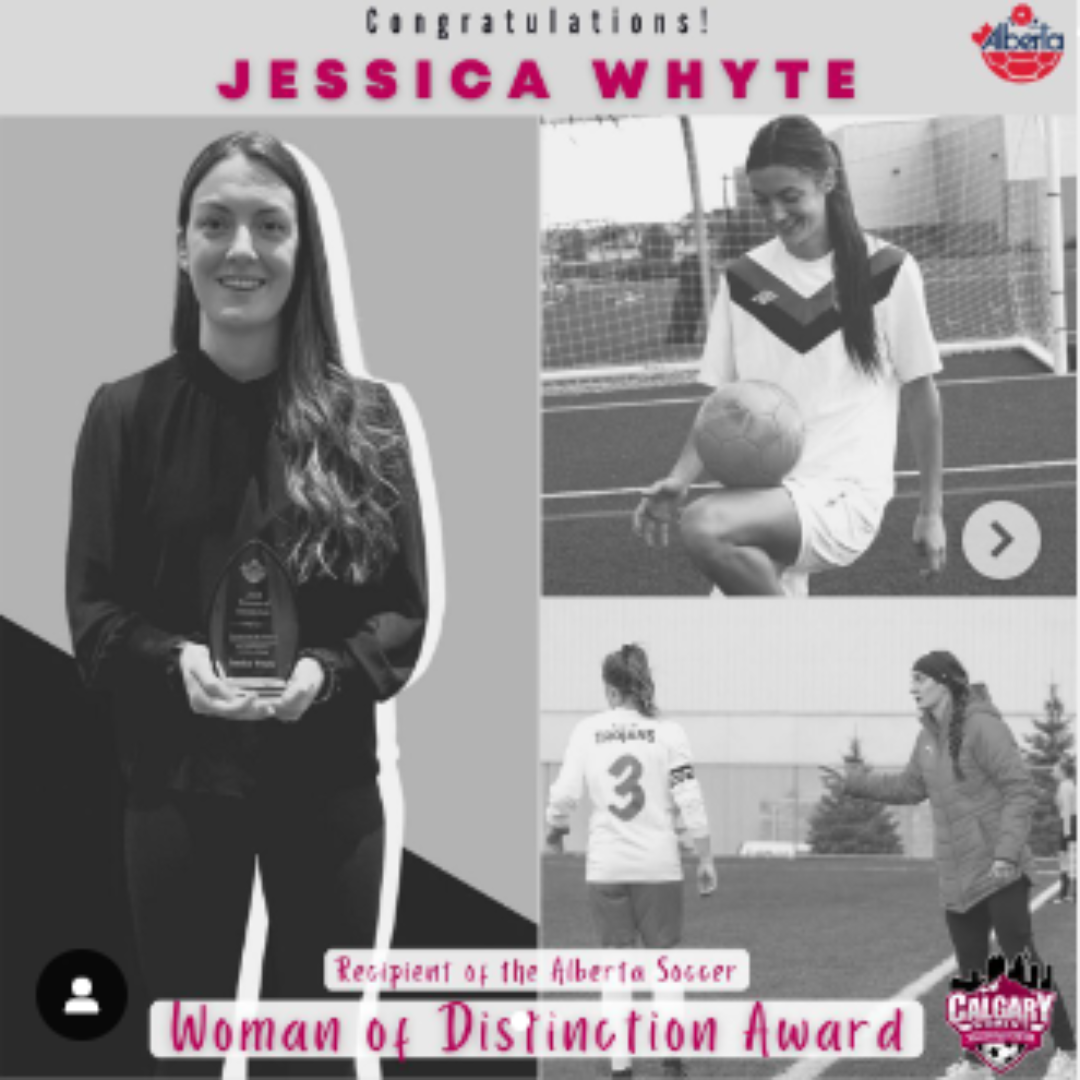 #2

Goal scored from the blue line!
BB United vs. Calgary City FC, Boarded Division 2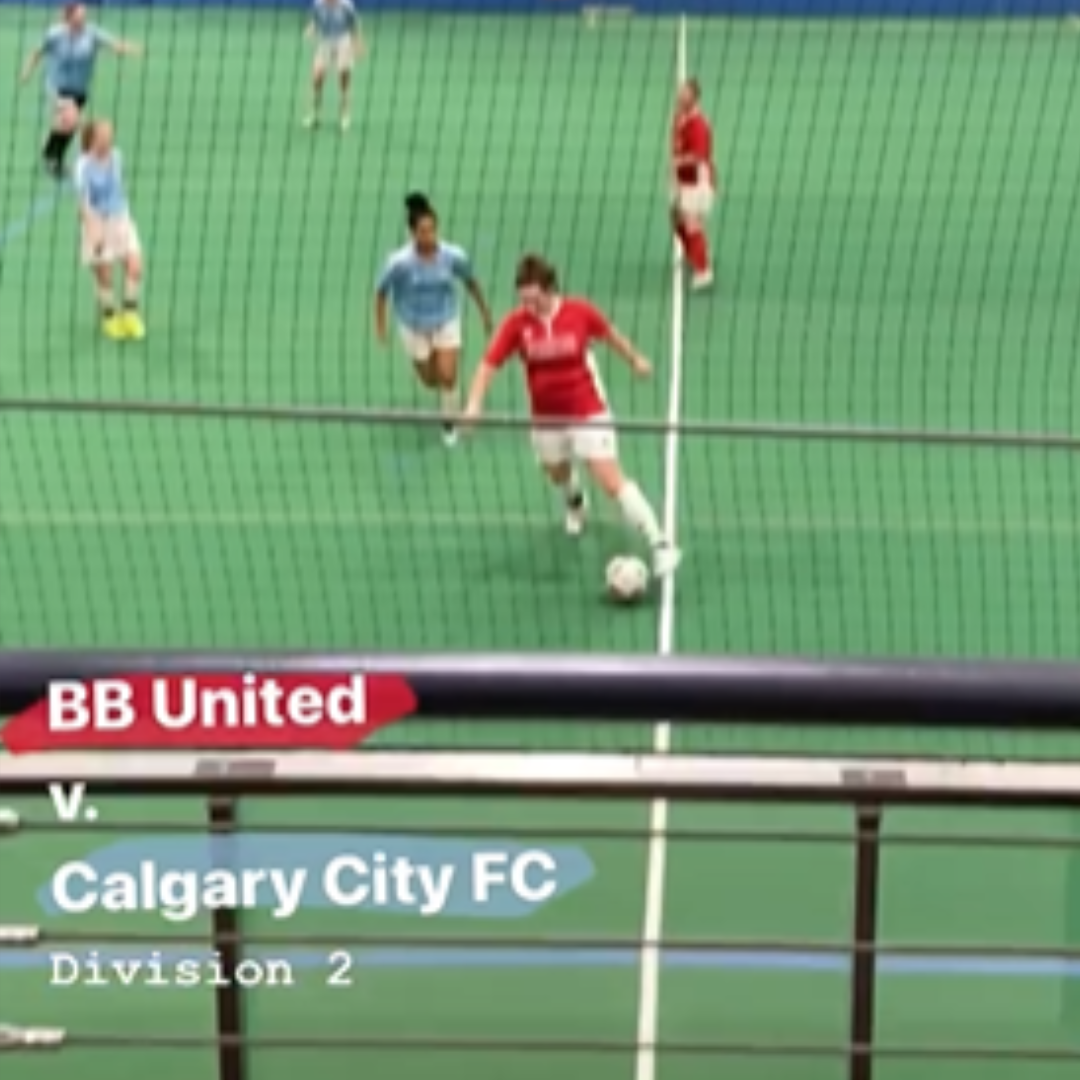 #1
Penalty shoot out at the 2022 Spring Cup Tournament
Tornados vs. Rapids FC Inferno, Open - C division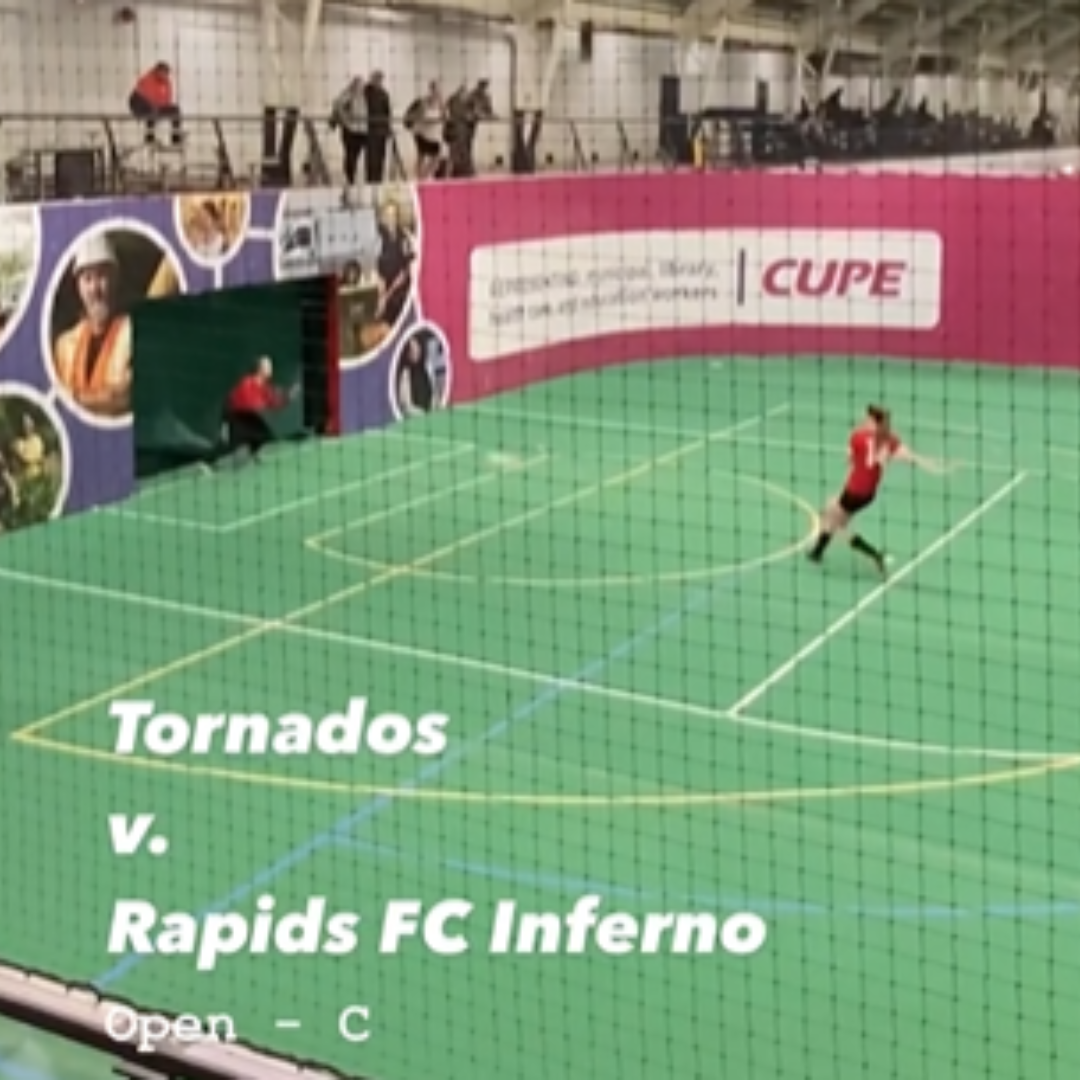 The CWSA 2022 Year in review can also be viewed on our website: https://www.mycwsa.ca/content/year-in-review
---

Facebook: @MyCWSA | Instagram: @CalgaryWomensSoccer | Twitter: @MyCWSA | TikTok: @MyCWSA